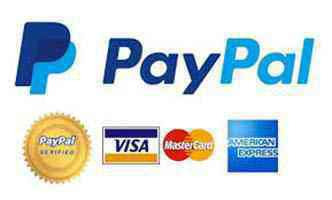 PayPal:
PayPal is a universal payment method that allows you to use your debit card or credit card. It can be used within Canada as well as most other countries.
You can send funds to anyone with an e-mail address, whether or not they have a PayPal account. To receive the funds, though, the recipient must have a PayPal account associated with that e-mail address. Basic PayPal accounts are free, and many financial transactions are free as well, including all purchases from merchants that accept payments using PayPal.
Always check with your bank or credit card issuer to clarify transaction fees.
PayPal.me Link: Click here to make PayPal payment!